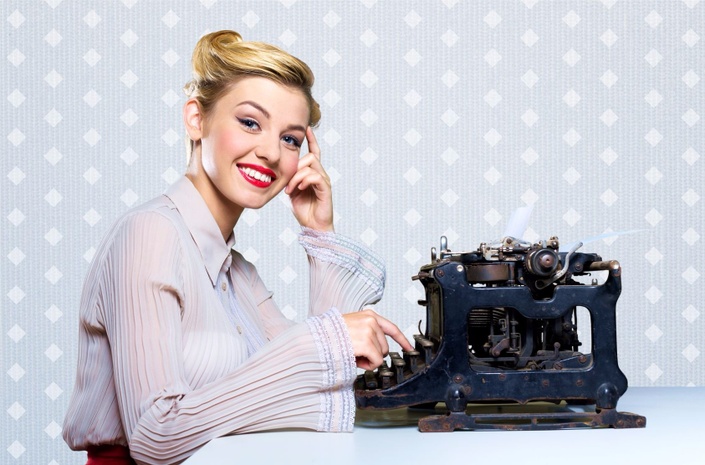 21 Day Bestselling Author Platform
The Publishing Road Map that Will Help You Launch a Bestseller in Just Three Weeks (even if you HATE book marketing)
Enroll in Course
Stop marketing. Sell books on autopilot.
When I ask new authors to share their biggest challenges, I always hear the same frustrations around book marketing: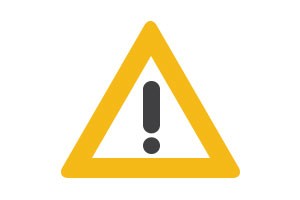 "Putting together a marketing strategy is a challenge because I don't have a strategy. Maintaining visibility and sales (consistently) after launch is hard without spending tons of money on promotional sites."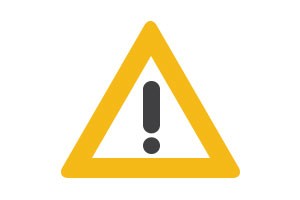 "Marketing is my hardest challenge because I'm not sure how to build my email list. I'm not as tech savvy as I'd like to be, all the peripherals have been a nightmare!"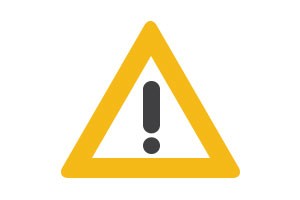 "Being heard above the white noise. I spend a ton of time and I'm spinning my wheels to reach readers... I feel like I'm missing a huge component of the puzzle and can't seem to figure out where to put my marketing efforts."
And There's Another Problem...
It's not only the time involved, learning curve or overwhelm that challenges new authors. It's also that: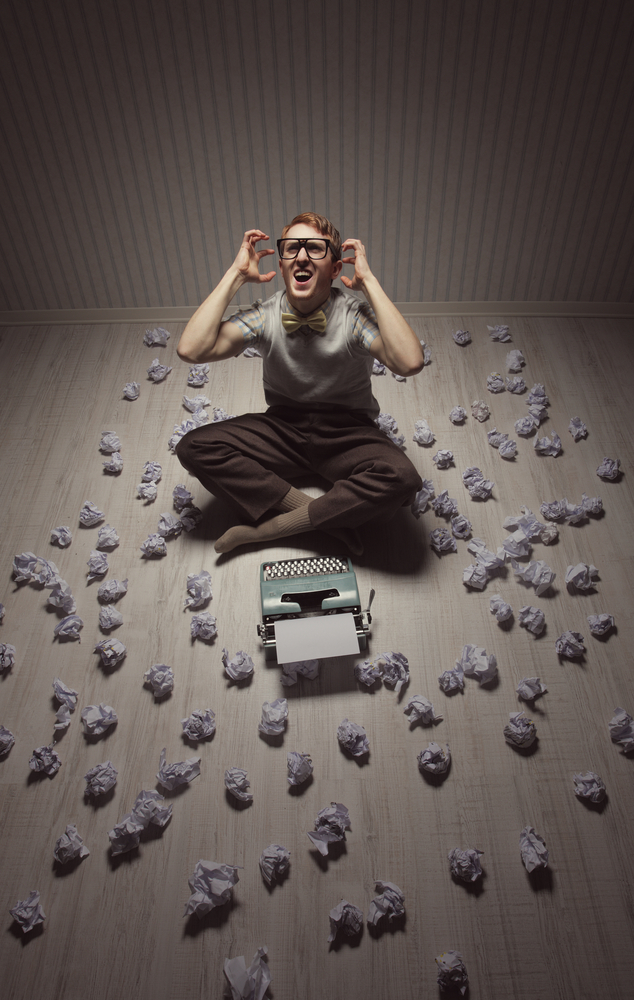 1) Most of what they're doing doesn't work, at all, and they don't know what's wrong or how to fix it.
2) They think marketing means reaching out to strangers and telling them about your book. They feel instinctively that they're being sleazy. They think they need more confidence so they can just keep doing it anyway. They don't!
There's a better way: attracting the right readers to you naturally, and building a system that sells your books on autopilot, so you can get back to writing. A well-built author platform is a marketing machine.
But don't worry, I can teach you to build one in just three weeks, and you'll never have to worry about these problems again. When you're done you'll have a solid plan, you'll know exactly what to do, and marketing will become easy, fun and enjoyable.
Introducing (drumroll please)...
The

21-Day

Bestselling Author Platform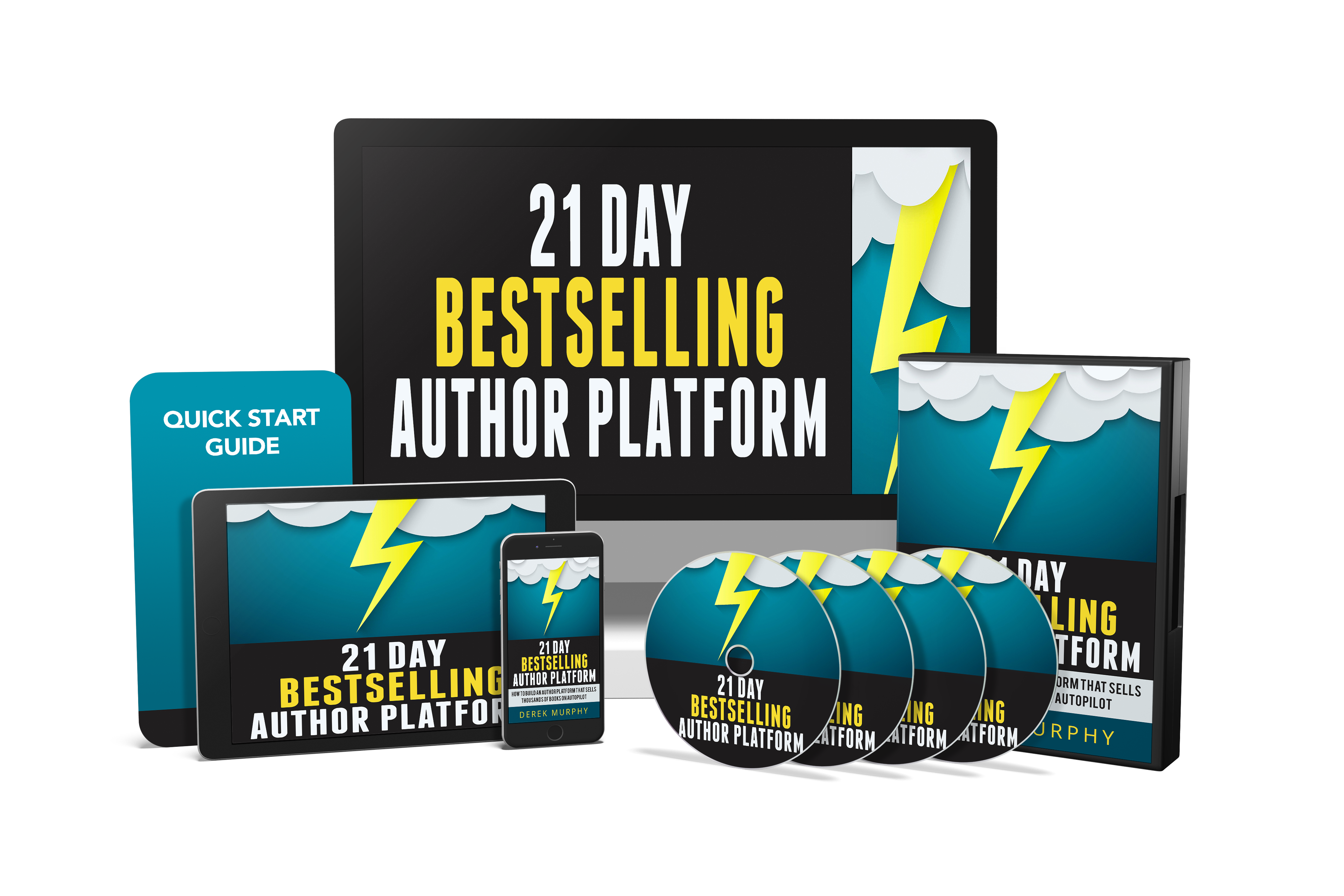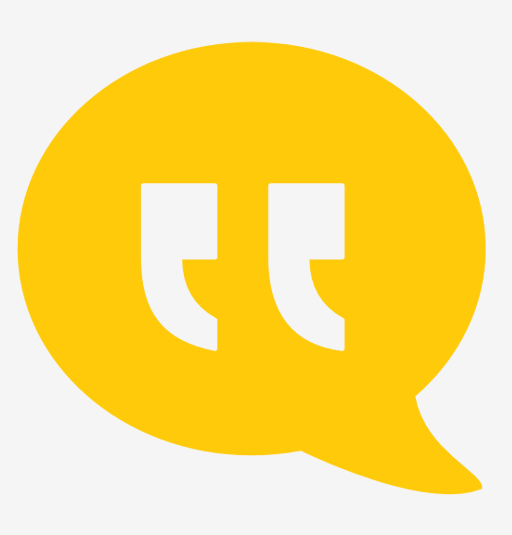 If you want results, just ask Derek...
"I saw results almost right away thanks to Derek's knowledge and sound advice; he was able to identify areas of improvement in my book descriptions, book covers, and my email funnel; after applying his suggested changes, I have reached an average of $2800 income per month from my book sales. This is not due to pure luck, but to his sharp and effective approach to book marketing. I would highly recommend Derek, not only for his knowledge of (and insights in) book marketing but also for his very kind, professional and result-oriented approach."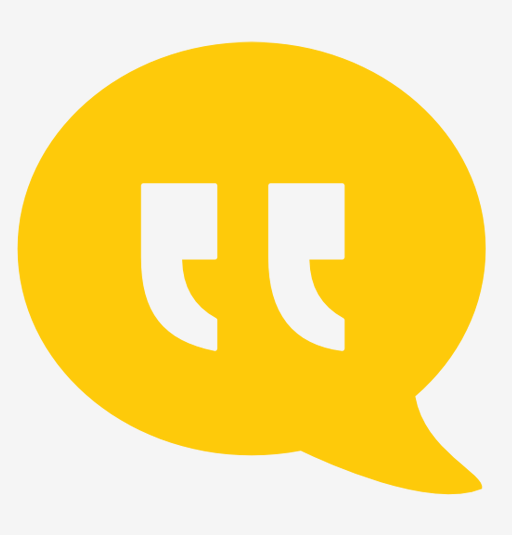 Amazing Value...
"The content you are offering is amazing. There are SO many others offering similar services, not as in depth as yours, for SOOOO much more money. It's sickening how much they want. 6K 10K etc. Thanks for being reasonable and offering even more. It took me quite a while to find you after viewing MANY others for MANY months who help authors. I chose you because yours is reasonable and chocked full of goodies. Plus it seems like you really want to help people succeed."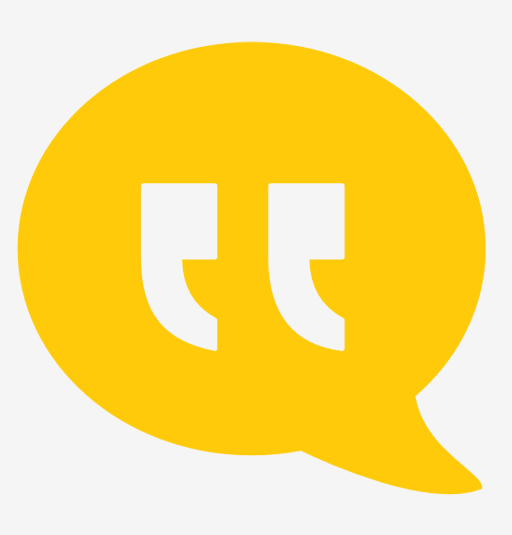 I finally feel like I have a plan...
"I was sworn off on "courses," but because you seemed to advertise yours as the anti-course—no magical thinking—I was intrigued and signed up. I have genuinely learned so much from you since I joined. I love that there are no magic buttons or inflated promises—it's just about consistency and making insightful marketing decisions, many of which I hadn't considered until your course. For the first time since I started writing, I really feel like I know how to get there. I can't thank you enough for that. I'm constantly telling my author friends about your courses and just about what a great person you are. Some people won't apply your lessons because they're looking for those magic buttons and quick fixes we've all been conditioned to believe in by the "gurus." Those of us willing to work on the non-sexy stuff can see the difference, and you come out on top every time."
I mapped out the 21-Day Bestselling Author Platform at the beginning of my publishing journey, but I wanted to wait until I tested everything out and knew for certain what works and what doesn't.
We're going to cover everything you need to start making real money from your books:
★ how to build an author website
★ how to get traffic to it
★ how to get news media to talk about them
★ how to attract new readers
★ how to get people on their email list (not to mention setting it up)
★ how to create their author bio and story
★ how to write sales copy that sells the book and converts
...and SO MANY other things. The problem is that most of this stuff takes months to build up, but authors are ready to publish right now and haven't thought about their author platform until it's too late. For far too many authors, the platform is something they decide to build after the book is ready, to generate more sales.
So in this course, I'm only going to focus on powerful content marketing hacks that will take you from having no traffic or online presence, to having a powerful author empire that can launch bestselling books, in just 3 weeks.
Build an author platform from scratch in under three weeks; and keep the sales coming in, month after month, with no advertising or marketing at all.

>>Get Early Bird Access for $97<<

Ready to Launch a Bestseller?
It's hard... until it isn't.
The question is, how fast do you want to get there?
What's included?
Each day we will focus on only one major goal or topic, but it will be packed full of stuff you need to do. There will be lots of written guidance but also practical videos on how to actually do all the steps, so you can watch along and copy what I do.
You'll also get a really long, in-depth email on the basics, and I'll send you a link to a video you can watch. After the lesson, look over your current material / platform and make notes on what can be improved.
Write a heroic author platform that inspires people to love and support you

Write a book that millions of hungry readers will be hungry to buy

Make a beautifully designed book that people will want to sleep with

Self-publish and distribute your book around the world for free

Stand out, get found, increase visibility

Get blurbs and book review without begging

Set up a perfect author website that sells books while you sleep

Build your email list so quickly you'll have to start culling subscribers

Turn readers into addicts with an unmissable email series campaign

Write 10 blog posts that bring you thousands of new readers a day

Get famous overnight by writing guest posts for high traffic blogs

Get famous people with influence to promote your book for you

Test your sales funnels with advertising to see where you're losing buyers

Master social media to easily build your platform and charm readers

Cast a wider net: reddit, librarything, linkedin, goodreads and more

Use Slideshare and Youtube to double traffic and win the internet

Generate early interest in your book by asking questions

Identify, target and detour your target readers like bees to honey

Make your offer more valuable with prizes, awards and incentives

The automatic bestseller book launch campaign that works every time

Staying relevant

by newsjacking current events and trends in your field
After the course is done (in three weeks), you'll have a very specific, highly detailed, actionable book marketing plan you can begin to implement, and you'll finally start seeing the results you've been looking for.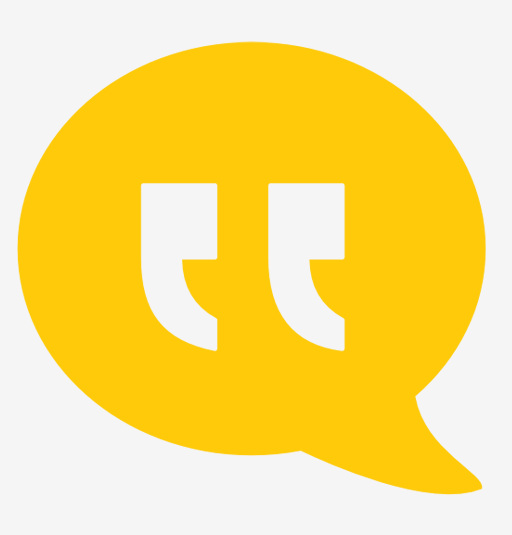 $2,500 a month from writing...
"Hi Derek! I'm at the point where I make over 2.5k a month from my writing, and it all started with you, so you know how special you are to me. I still remember your e-mails when they said All right, let's start making your 1k. Now I'm at double that, and ready to learn more from you."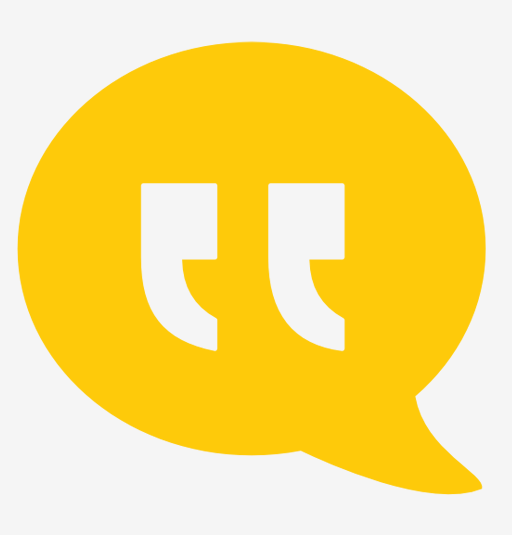 25,000 Copies Sold

"Thanks Derek! Your tutorials have steered me through some tricky processes. It can be a steep and intimidating learning curve. I'm well past 25,000 copies sold and have 260+ reviews on Amazon with 75% of them five star! My success is in no small measure a reflection on your course!"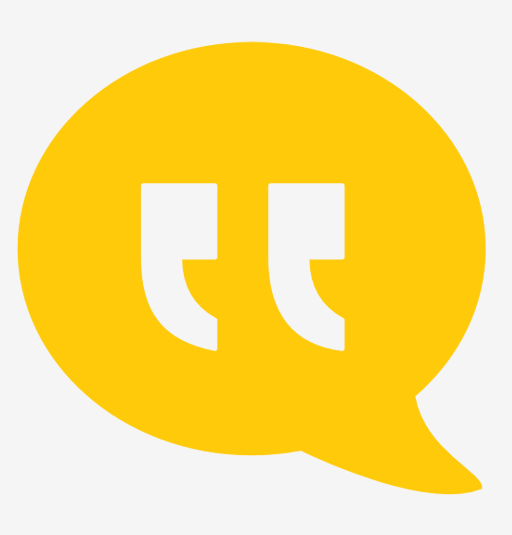 "I am 44% through 21 Days, and stunned at all you've managed. Taking copious notes. Have a sinking (joyous) feeling this will take more than one watch. Like Book Craft for writing, this may be your magnus opus on publishing."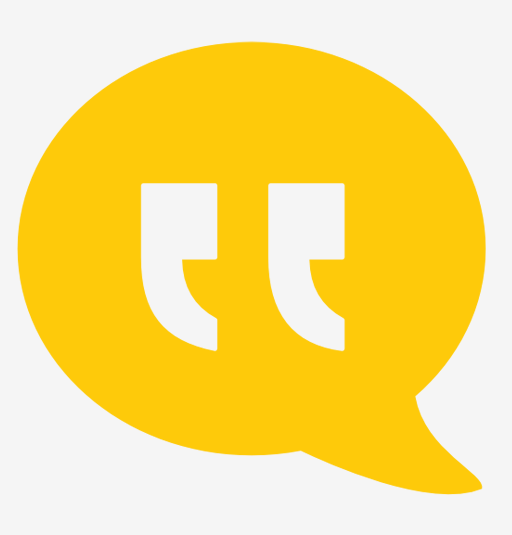 "I am very excited about that procedure and feel lucky that I found you during my research in the internet. I am sure that you can be the perfect "coach", helping in my first steps on writing and establishing my platform."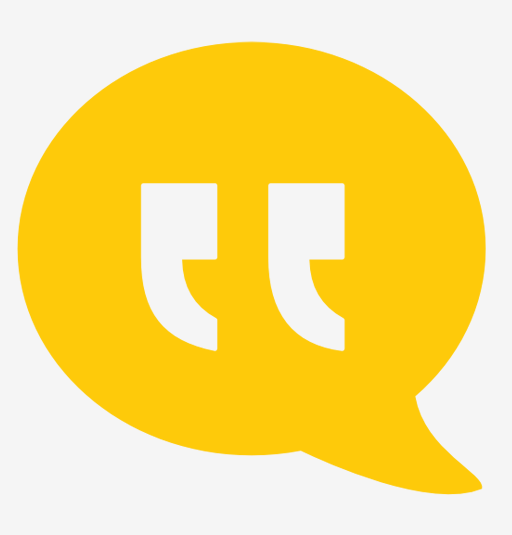 "I can't even begin to thank you for all you've done for the writing community, especially we Indies. You're an amazing asset and I recommend you to all new aspiring authors. You are tremendously appreciated. Thank you!"
"This is an excellent course — definitely worth checking out!"
- John Doe, Co-Founder, Impressive Company
FLASH BONUSES
Some authors are spending thousands of dollars on advertising just to break even - and that's fine for them, but how can you afford to spend that much if your books aren't already earning money? I constantly hear authors ask for FREE and EASY book marketing tactics that work, but there aren't any.

The truth is, you're going to need to spend some time or money promoting your books. But there are two big secrets that will allow you to get ahead.
#1: Create a book people want
This includes writing a book that will satisfy readers in a popular market, and packaging it well enough to get them to pay for it. If this is your problem, I have a course bundle on writing fiction and nonfiction that sells, called the Bestseller Blueprint.

Reg Price $197 - yours free if you join today.


#2: Own the traffic
This is the big secret to making money online. It's taken me a decade of work, but now that I know what I'm doing I can boost traffic easily with organic traffic from natural search results.
I know a lot of authors hate blogging, because they don't see any relationship towards writing new content and book sales; but that's because they're not writing content that attracts their target readers or building new traffic. Done right, you can grow a successful blog that attracts your target readers in under a year.

We'll cover a lot of that stuff in this course, but I'll also give you access to Reach Your Readers, my first course on building an author platform, which has some evergreen - but very good - material.

Reg Price $297 - yours free if you join today.


#3: Author Platform Audit
The problem with online courses is, it takes time to go through and absorb the material, and most people never take action at all. I don't want that to happen to you, so I'm including a very popular bonus: the author platform audit. This is a $297 service where I make a quick video looking over your books, website, and research what your book is, who it's for, and why you're losing sales.

It's probably easy stuff you can fix in a day, but it can be very hard to figure it out on your own.

*This is limited to the first 100 people who enroll this week, afterwards I'll remove it.*

Reg Price $297 - yours free if you join today.
I'm ready to do big things... how about you?

I've been helping authors plan their book launches for years, and even after laying out an exact, step-by-step plan for creating a funnel that attracts and converts readers on autopilot, most authors choose to go for "flash in the pan" marketing that only sells a few books. Then, as their sales sink into oblivion, they usually give up their dreams of becoming a writer or think their book just wasn't good enough to make it.
I still knew it was possible to make a full-time living as a writer, however, so I mapped out an exact marketing strategy, and then started publishing my own fiction so I could put my theories to the test. In a little over a year, I went from zero to over $1K a month in book sales, and I'm just warming up.

Join me on this journey and we'll grow our platforms together!


The Cart and the Horse...
Most of this course is done, but there are a few more things I want to add before I launch for real. Specifically, I myself haven't even been able to use all of these tips yet because a lot of them are brand new - so I plan to add two case studies (fiction and nonfiction) but need to finish a few more books first.

I'm also slowly building up some kind of solution for branded author websites. I just grabbed another neat 3D tool, and a companion universal book linker tool (that you can actually design and style to fit your genre). You'll get lifetime access to both when you sign up now.

But I also got a Wordpress theme I think I can develop to create 1-click installs by genre, so you can get started fast with a great, practically free, blog or website. And my new online cover design tool will have a ton of templates for blog headings, social media graphics, and marketing templates (yup, you'll get all that stuff free too!)

The catch is, even though I'll make it as easy as possible and give you all the tools, you'll still have to do a little work setting things up. But hey, the early bird price of $97 (hopefully you found the discount link) is a lot less than the $5,000 it would cost a book publicist to do stuff for you that won't actually sell any books.
I'm also toying with the idea of some featured books or author interviews, on my pre-existing network of high authority publishing sites, to earn some valuable backlinks back to your own sites. So keep in mind, by getting in early, you get the discount + a bunch of new stuff that isn't even ready yet, but I always share new tools with my insiders and give them a head start before they get too popular to be effective.

* These prices will go up once the course is done and I figure out exactly what I'm willing to offer. I'm really good at this stuff, but I'd rather be doing other things with my time. Like Netflix.

* Also I can't do all of this stuff immediately - I need some time to develop the tools and set everything up. But I'm aggressively scaling my traffic and we'll get you sorted ASAP (if you have specific book launch deadline goal in mind, let us know.)



GUARANTEE

Even if you've taken other book marketing courses, I'm confident you'll learn at least 21 easy, specific, actionable things you can do right now to sell more books. You'll probably want to take notes. But just in case you don't discover anything you can use, or you don't like my materials for any reason, I'll refund you 100% so there's absolutely no risk to you.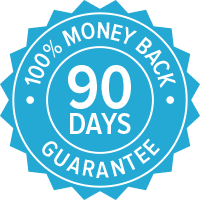 No hassle. Just your money back.
Reminder: this is a limited time deal, to save 70% off the full price of this course, which will introduce some cutting edge, current book marketing strategies that really work, and help you launch a bestseller in just 3 weeks. But you're also getting two bonuses courses, design templates and new tools to DIY a branded author platform, a unique opportunity to boost traffic, lifetime access to a universal book linker (average cost of these is $60 per year), and an immediate conversion boost with a personalized, custom author platform audit (a short video where I'll dig around your site and books and tell you what's killing sales or how to drive traffic).

But act quick, some of the bonuses have a cap on enrollment so I'll be removing bonuses as they fill up.
Got Questions?
When does the course start and finish?
The course starts now and never ends! It is a completely self-paced online course - you decide when you start and when you finish. It includes over 25+ hours of video content but you can break it down according to your schedule.
How long do I have access to the course?
How does lifetime access sound? After enrolling, you have unlimited access to this course for as long as you like - across any and all devices you own.
What if I am unhappy with the course?
If you're unhappy for any reason, you'll get a full refund - just ask!
Can I call you?
NO - I'm a die-hard introvert with a sleep disorder, phone calls scare me like spiders. Plus an hour of my time is worth more than the price of this course. I'm pretty responsive but I don't check my email every day. But if you need more support, you can join my private coaching program Guerrilla Publishing. We have weekly office hours, where you can post anything for feedback and expect a response within a few hours.
Can you do it for me?
NO - the whole point of this course and all the bonus materials is that you need to learn this stuff yourself because nobody else will do a great job at a worthwhile price. If you *want* me to do your entire book design, help with your launch campaign and help with the editing, the done-for-you version of this course is $2997, but I rarely let authors join because I'd rather they commit to figuring the basics out for themselves - learning to publish on a budget, saving thousands of dollars, and getting to the profit faster.
Can I join later?
NO - this is a one time special offer, that includes a huge discount and some crazy bonuses, because I want you to take action now. However, you get lifetime access to all the resources and can use your "get out of jail free card" (feedback on your author platform, aka a "platform audit") whenever you need it. So no matter where you are right now, whether you're thinking about writing a book or have already published twenty, you can join today and I'll be here to help with whatever you need, whenever you need it. Unlike nearly everything else, it will actually provide results, but only for those who are brave enough to embark on the journey.
Why THIS course?
How does this compare to other courses? IT DOESN'T - There are several good courses on self-publishing basics. Any of them are fine. None of them are as in-depth. None of them were made by someone with a PhD in Literature, who is also an award-winning cover designer. Basically, instead of a general, basic overview, my experience provides a much more insightful approach. Other courses won't include the supplementary resources or templates; and they won't come with the same level of critical feedback. This may not be for everyone: maybe you just need a clean, simple, basic, short course to self-publishing. This isn't it. This program is huge, and messy, and authentic.
What if I fail?
THERE IS NO SUCH THING - it's silly to start out in a new career and expect it to be easy. Self-publishing is challenging and competitive. That said, the vast majority of writers never even begin. They fail by default, by overpaying for an expensive vanity press, having an ugly cover and no book reviews, no platform, no conversions, dead on arrival (that's if they even finish their book!) We learn through failure and experimentation. Usually it takes years of frustration. I can shave that down to a few months and with my help, I guarantee you'll succeed much faster. BUT if you're not satisfied with the course, and don't feel like my feedback is useful and hasn't produced real, measurable results after being implemented, then I'll refund you 100% You literally have nothing to lose.
Will this work for me?
If you're not ready to sign up now, keep me in mind for when sales inevitably slow down and you're feeling stuck. This service is basically a "get out of jail free card" when you need it. I've worked as a developmental editor, a cover designer, and a marketer and launch consultant (hitting the USA Today and Wall Street Journal Bestsellers lists). I also write both fiction and nonfiction and teach advanced story-craft. Which means I have a unique set of skills to offer, and an unparalleled understanding of what it really takes to sell books. Plus, there's absolutely no risk - if I can't help you identify the reasons your books aren't selling, I'll refund you 100%.
Your Instructor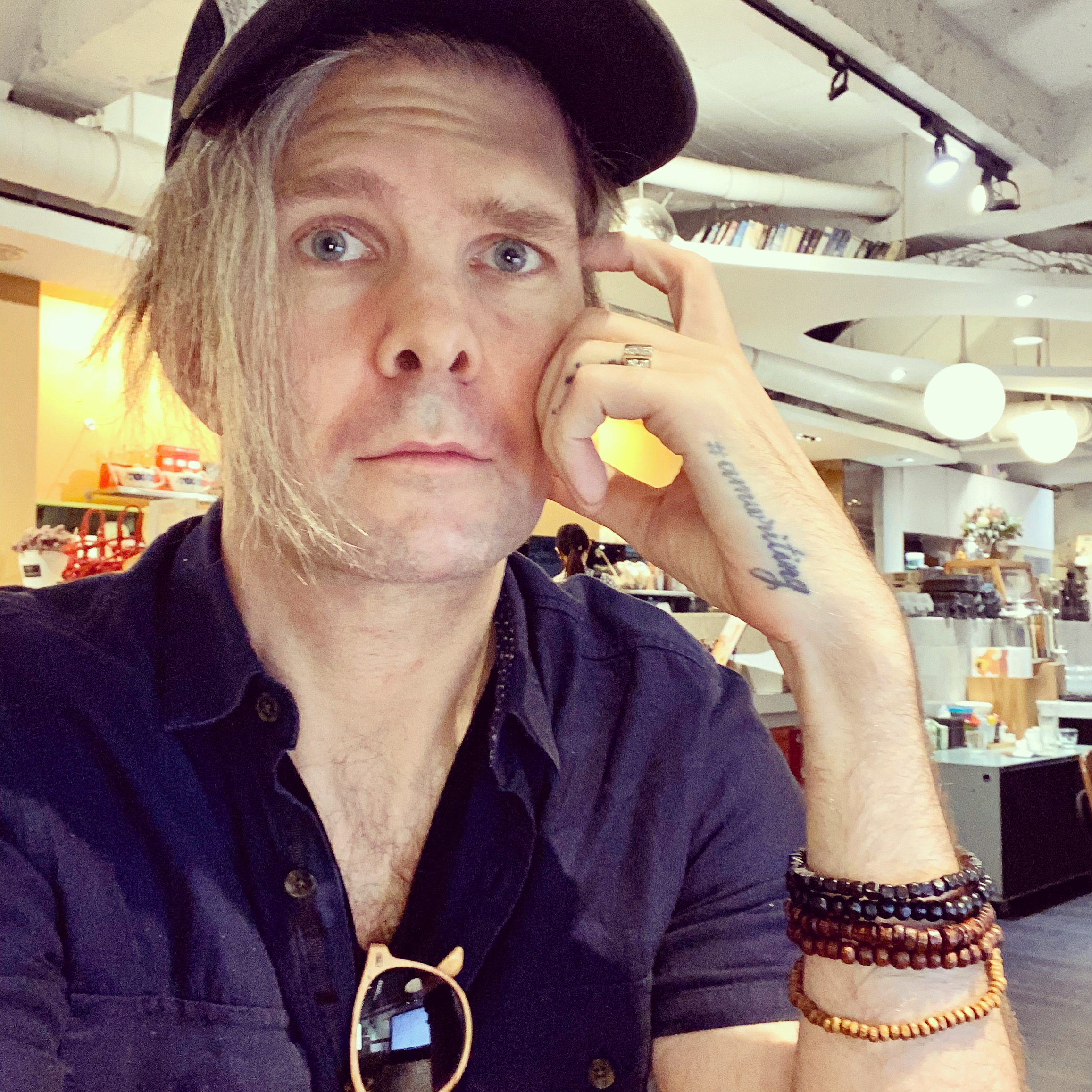 Derek Murphy has a PhD in Literature and has been featured in CNN for hosting writing retreats in medieval castles. After working with thousands of authors as a writing coach and developmental author, he began developing plotting cheatsheets and advanced writing tips for authors that now have nearly 3 million views on YouTube.