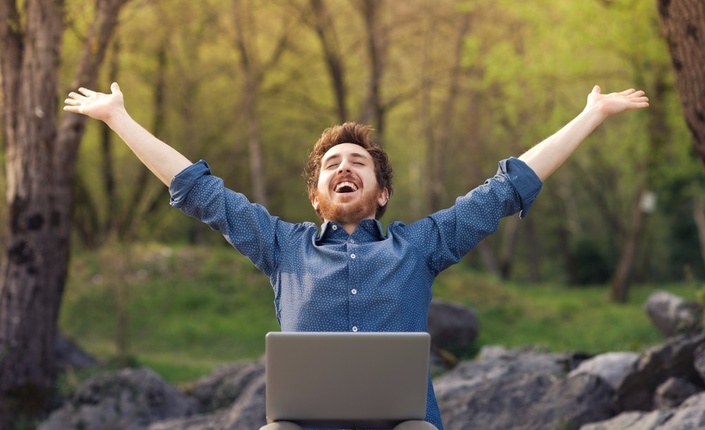 REACH YOUR READERS (Original)
How to Build an Author Platform that Sells Thousands of Books on Autopilot
You can get free access to this course by getting the Epic Book Design Bundle. If you need personal support and feedback on your book launch or author platform, you can sign up to my new course, Guerrilla Publishing.



"Being heard above the white noise. I spend a ton of time marketing and feel like I'm spinning my wheels to reach readers… I feel like I'm missing a huge component of the puzzle and can't seem to figure out where to put my marketing efforts so they make a difference."
Does this sound familiar? The problem is that the stuff most authors consider "book marketing" doesn't work at all, and they don't know what's wrong or how to fix it. Sometimes they are doing exactly what everyone tells them to do, but it just isn't working for them.
That's always an indicator of a fundamentally broken author platform: usually it's a problem with the book cover, the description, and not having enough reviews (or more likely, all three). Without fixing those core issues, book marketing doesn't work.
You can either rely on luck, and hope for the best, or you can take action and build a reader funnel that brings readers to you and turns them into loyal fans.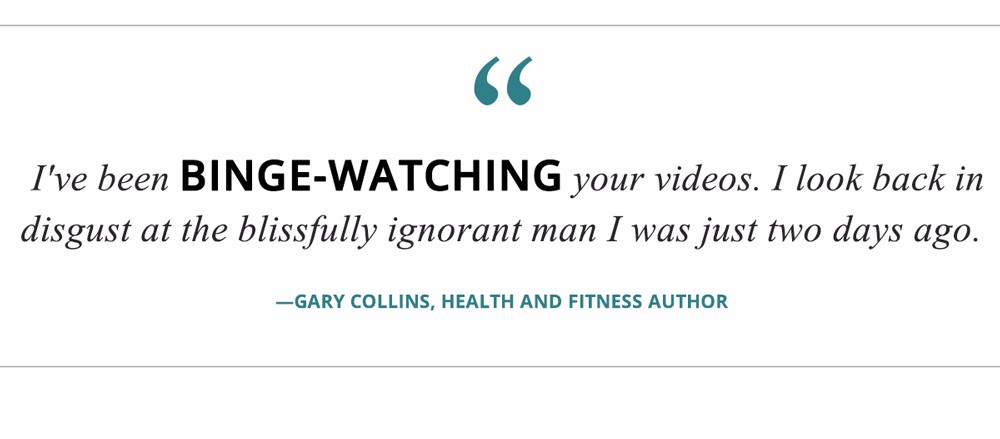 But even if authors have done everything right and actually have a strong product and are putting it in front of the right readers, it still probably won't work. That's because they're pitching to strangers. Selling anything to strangers or "cold traffic" is very difficult to pull off. Almost everyone is going to ignore you. And that's because you're being that annoying person who introduces yourself and then jumps into a sales pitch.
Real marketing, or at least effective marketing, is about building relationships and providing value. These are some of the ideas I played with in Book Marketing is Dead and Write Format Publish Promote. In 2016 I started publishing fiction and have been able to launch new books and keep them selling.
I built this course to help you REACH YOUR READERS with a strong author platform that converts
In it I share all the strategies, tools and resources I used to build a profitable author platform from scratch and get real results quickly. While there are lots of other book marketing courses out there, I doubt you'll find one as in-depth and detailed.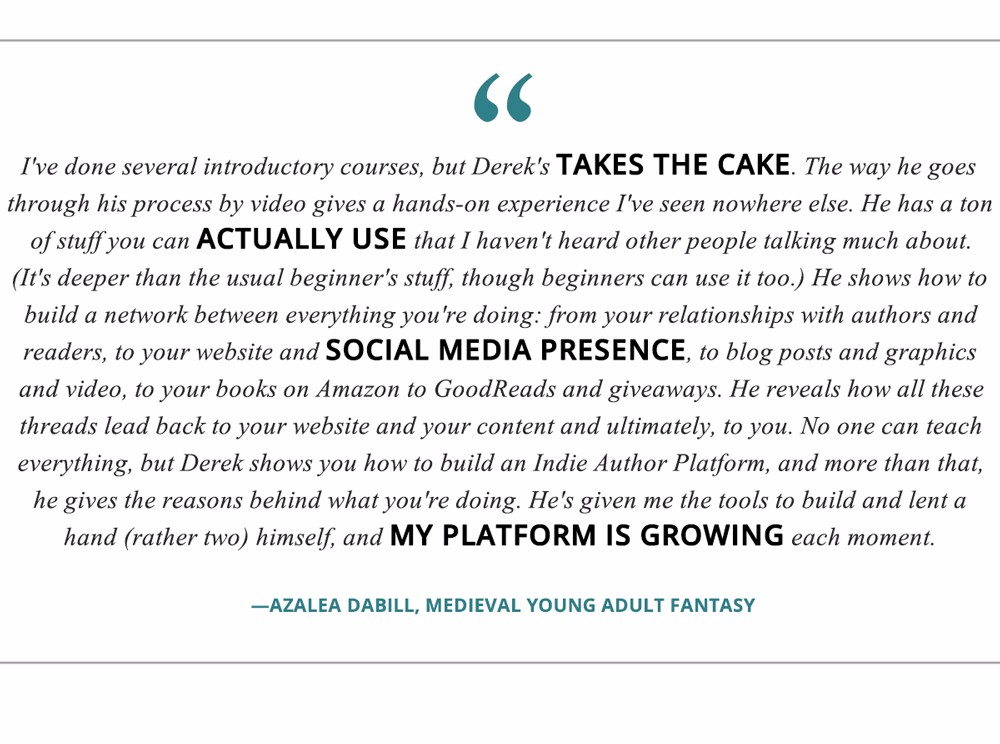 WHAT WILL YOU LEARN?
Reach your Readers is about setting up an automated system and producing smart content that will attract your readers and get shared, so you can stop spamming your book on social media (you shouldn't really do that, anyway). This is a crash course on setting up an author platform that sells, including how to make a sales page for your book, set up your mailing list (and get a bunch of optins quickly), build an author website, get long-term traffic, get more book reviews, maximize your Amazon conversion to keep your page rank high, marketing and advertising strategies, the right way to use social media, and much more.
It's a master class and coaching system designed to take you by the hand and teach you the principles and strategies needed to build a powerful and profitable author platform. If you're a first time author, you're learn to build buzz before your launch and do everything right the first time around. If you're a seasoned author with multiple books out, a few small tweaks could make a big impact on your earnings.

Although it's my first full course, the materials I've put out over the last few years have helped thousands of authors, and earned me a solid reputation in the indie publishing community.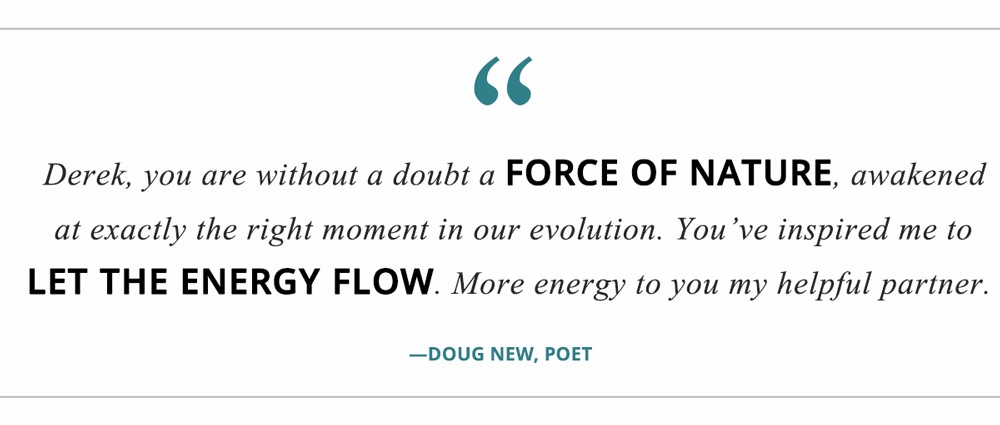 We're going to focus on these things:
Improving professionalism and credibility
Getting people to know, like and trust you
Making an online platform that gets traffic and keeps it
Presenting your books in a way that makes people want to buy them
Testing your sales funnels so you can plug holes
Boosting sales and traffic with content marketing
Getting more book reviews
Facebook advertising
How to sell books without being sleazy.
Using social media (without wasting time)
Using Author Central, Createspace and KDP
Running giveaways to build a big list quickly
Building relationships with authors in your genre
How to get free press and media attention
Building powerful communities that support you
Using incentives and bonuses for an epic launch
Publishing more books, more quickly
Making a living without sacrificing your principles


You will leave this masterclass with:
An author platform that sells your books on autopilot
An autoresponder sequence that turns readers into fans
A huge list of blog articles you can use to bring your readers to you
Brilliant optin offer ideas you can use to get more signups
More book sales and more reviews
More followers on Twitter and Facebook

What's in the course?
> Video training on the bestselling STRATEGY I've used to help dozens of authors reach their first 1K/month in book sales.
> A list of common book marketing mistakes and how do to better than 99% of the other authors in your genre or field.
> Tech training on setting up all of the backend stuff for Mailchimp, Leadpages and Wordpress (not required, if you want to use something else...)
> PLUS a personal review of your current platform with feedback and quick tips for maximum impact (pro level only).





Imagine what your life would be like if you never had to worry about marketing your books again.


WHO IS THIS COURSE FOR?
Authors who are tired of selling less than a dozen copies a month, sick of promoting on social media, frustrated by the lack of reviews or how difficult it is to be taken seriously. Writers who want to publish a book but have no idea how to launch a book successfully and reach fans. This course will also do wonders for authors who are already selling but haven't been growing their list, or want to take their career and earnings to the next level.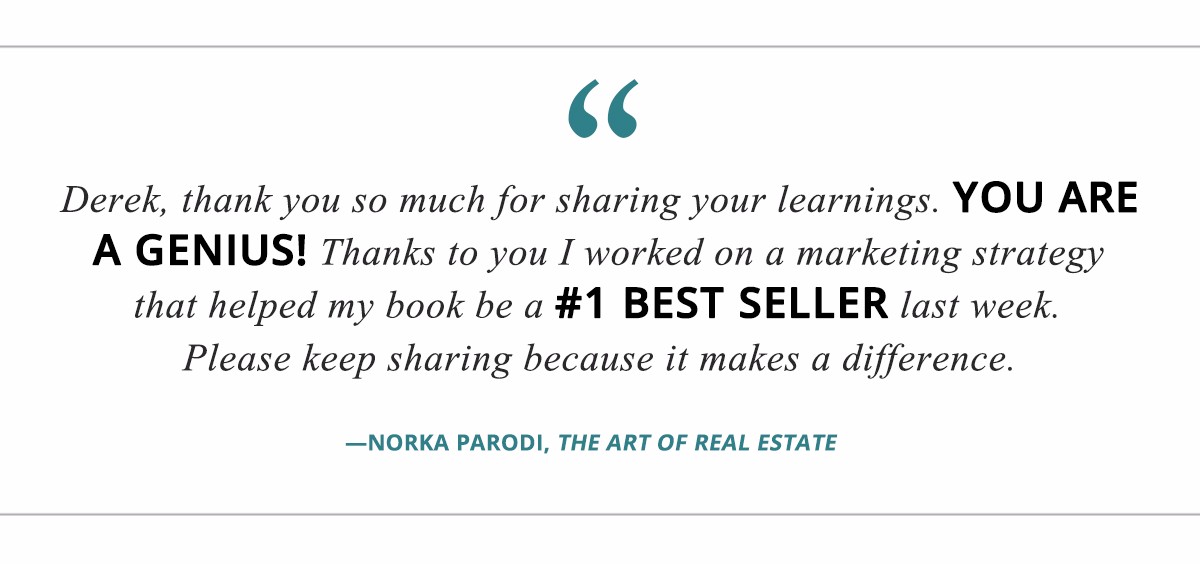 DOESN'T THAT SOUND GREAT?
Go ahead and enroll now!
Got Questions?
When does the course start and finish?
The course starts now and never ends! It is a completely self-paced online course - you decide when you start and when you finish. After enrolling, you have unlimited access to this course for as long as you like - across any and all devices you own.
Will this really solve my problem?
If you're an author looking to sell more books - yes. There are probably dozens of things you could be doing better. Fixing any of them will lead to more downloads, more sales, more traffic and more subscribers. If you don't see dramatic results, I insist you ask for a refund.
Is this idiot-proof, even for someone who hates technology?
I won't lie, you're going to have to learn some new skills if you want to do everything yourself (and remember, it takes about a thousand hours to become good at something!) Everyone will start at a different level. I can promise that you will IMPROVE and see actual results you can be excited about.
Your Instructor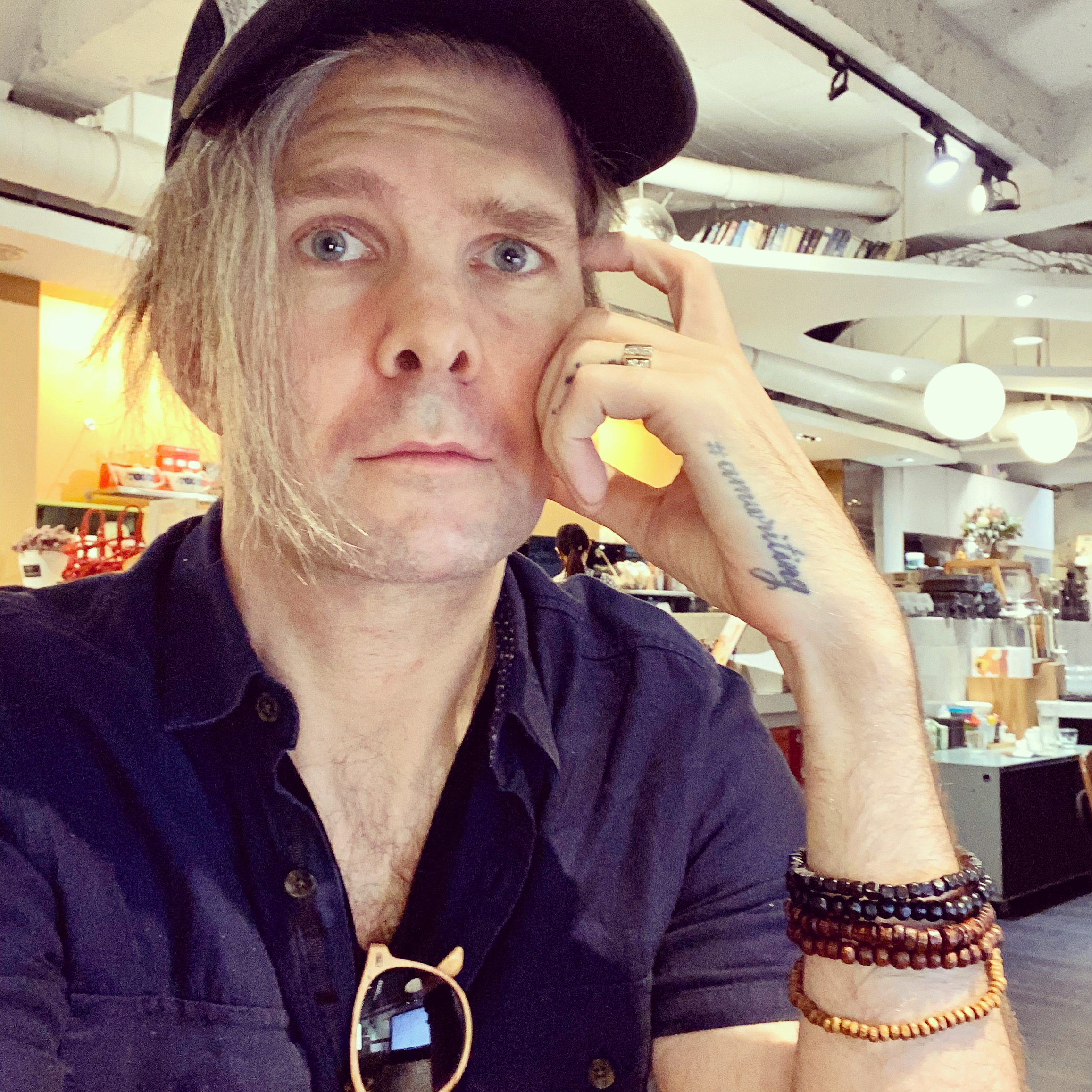 Derek Murphy has a PhD in Literature and has been featured in CNN for hosting writing retreats in medieval castles. After working with thousands of authors as a writing coach and developmental author, he began developing plotting cheatsheets and advanced writing tips for authors that now have nearly 3 million views on YouTube.
PS) I'm not supporting this course anymore and using it as a bonus for those who buy my DIY book design templates - if you're interested in this course, you can get free access by getting the templates at Epic Book Design Bundle. If you need personal support and feedback on your book launch or author platform, you can sign up to my new course, Guerrilla Publishing.